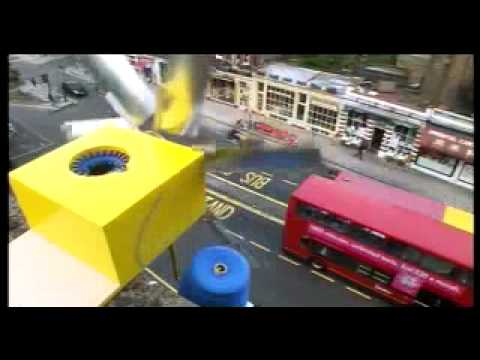 Watch
Jim Lambie  talks about his musical interests, his plans for  a DJset and the club he opened in his hometown last year in the e-mail interview HERE Via Gallerist NY 
Watch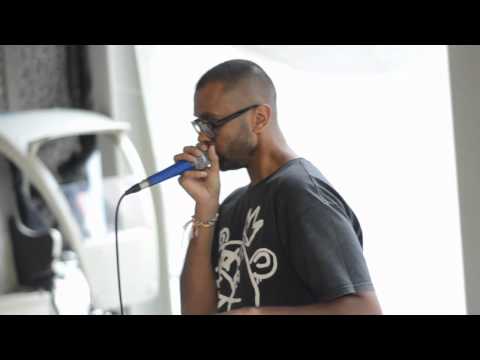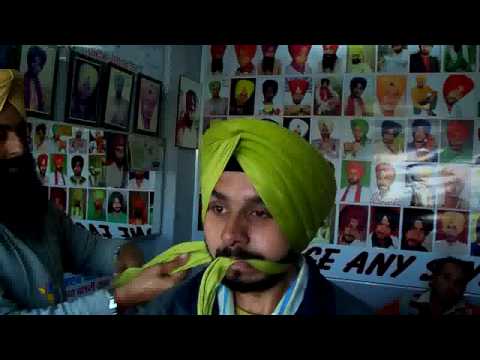 Watch
Spinning Peerie Screen . Frances Priest . Artlink Residency at St Johns Hospital, Livingston. "This screen was created through a participatory design process with patients, volunteers and staff in the Macmillan Daycare Centre. The rotating discs were inspired by spinning Peeries which many of the patients remembered playing with as children, chalking patterns onto the tops of the peeries...
'Make do and unmend? Meet the "un-knitting" machine, a pedal-powered apparatus designed to recycle unwanted knitwear. The curious contraption is the brainchild of Imogen Hedges, a London-based product-and-furniture designer who discovered that charity shops sometimes spend hours unraveling sweaters by hand. "They can make more money out of selling the wool than they can from the...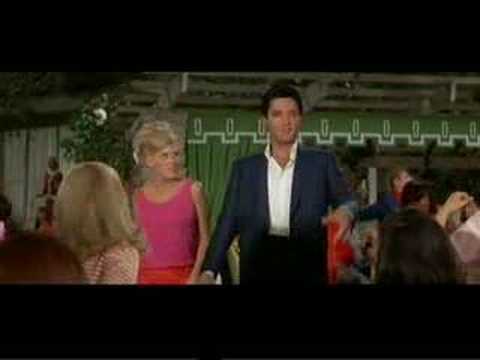 Watch
This animation of dancing wool characters has been created to coincide with an installation by London designers Doshi Levien for textile company Kvadrat at Stockholm Design Week this week. via Dezeen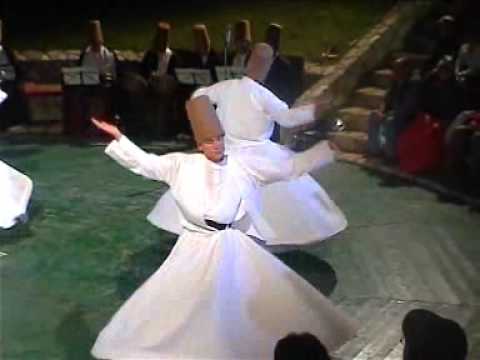 Watch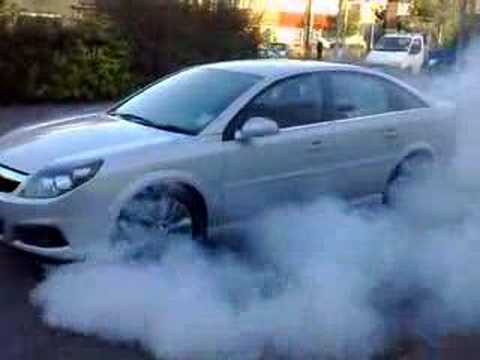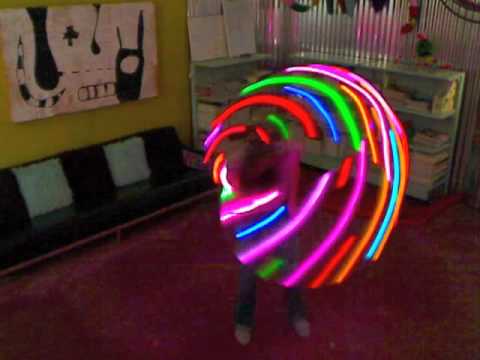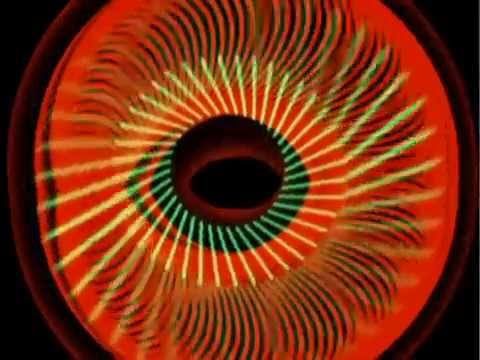 2 tags
Watch
Watch
'Since 1955, Loes Veenstra knitted over 500 sweaters that she stored in cardboard boxes in her home. The sweaters had never been worn.'   via Christien Meinderstrama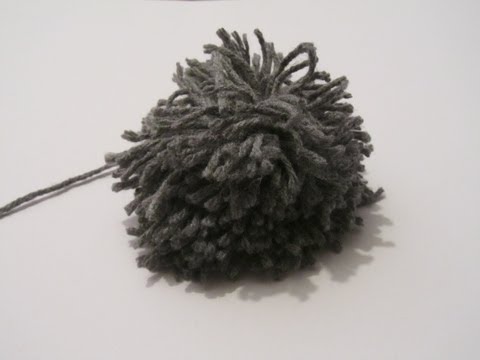 Watch
The Meme is made of a continuous surface of aluminum sheet via a handmade metal-turning process. When stacked or grouped, Meme becomes a rhythmic pattern, with positive & negative shapes that mirror one another.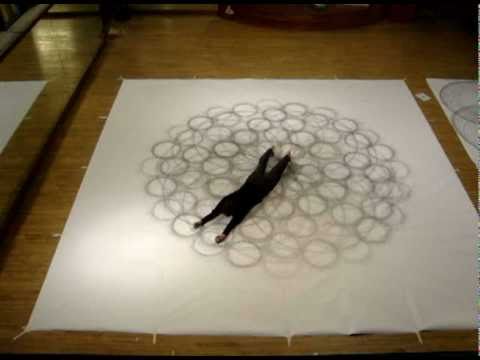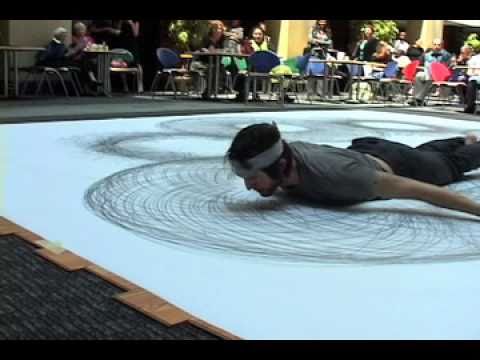 Watch
A collectively made pixel sound drawing played through a piano player. The tape was created from sampled words taken from collectively made consequence poems by textile and surface design students during a one-day sampler-cultureclash laboratory exploring collections at WeiBensee Kunsthochschule Berlin. Nov 2010. Film by David Littler.
Watch
Watch
Watch
Watch
Watch
3 tags